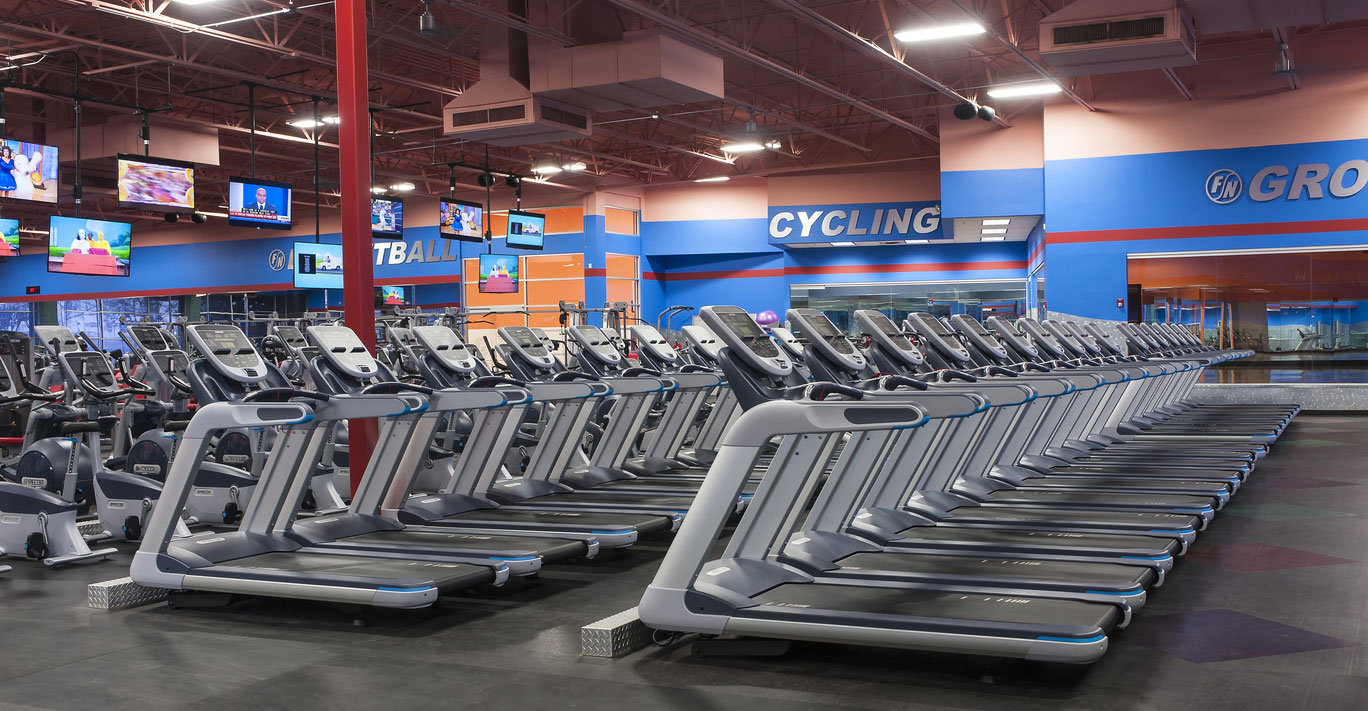 FITNESS NATION IS A MODERN GYM AND FITNESS CENTER LOCATED IN ARLINGTON & BEDFORD, TEXAS. WE OFFER MANY FUN AND EFFECTIVE EXERCISE CLASSES, FITNESS SOLUTIONS, AND WORKOUT EQUIPMENT CHOICES – WHATEVER YOUR FITNESS NEEDS, FITNESS NATION HAS SOMETHING THAT YOU'LL LOVE!
OUR GREAT SELECTION OF CLASSES AND FITNESS PROGRAMS INCLUDES YOGA, PILATES, ZUMBA, FITNESS DANCE CLASSES, BODY PUMP WORKOUTS, CYCLING, AND MORE! WHETHER YOU'RE A HARDCORE FITNESS PRO LOOKING TO REACH NEW HEIGHTS, OR A TOTAL BEGINNER LOOKING TO GET STARTED LIVING A HEALTHY LIFESTYLE, YOU'LL FIND AN OPTION THAT SUITS YOUR NEEDS AT FITNESS NATION.
AT FITNESS NATION, OUR GOAL IS HELP YOU GET FIT WHILE ALSO CREATING A FUN, RELAXING, AND HASSLE-FREE WORKOUT ENVIRONMENT. YOU WON'T FIND ANY PUSHY TRAINERS OR SCARY MACHINES HERE – JUST FRIENDLY STAFF, MODERN AND SAFE EQUIPMENT, AND A POSITIVE AND HOLISTIC APPROACH TO MODERN HEALTH AND FITNESS.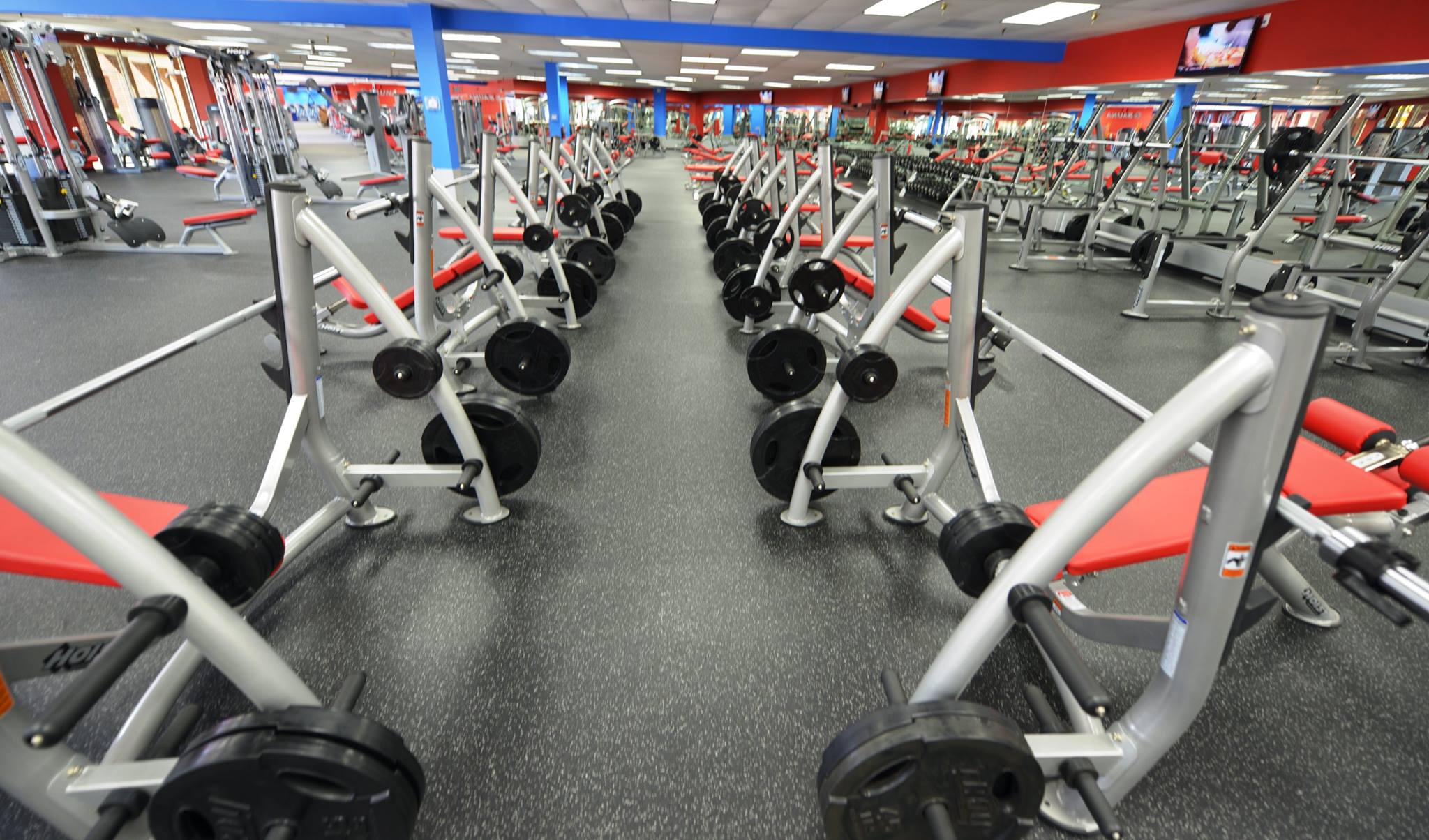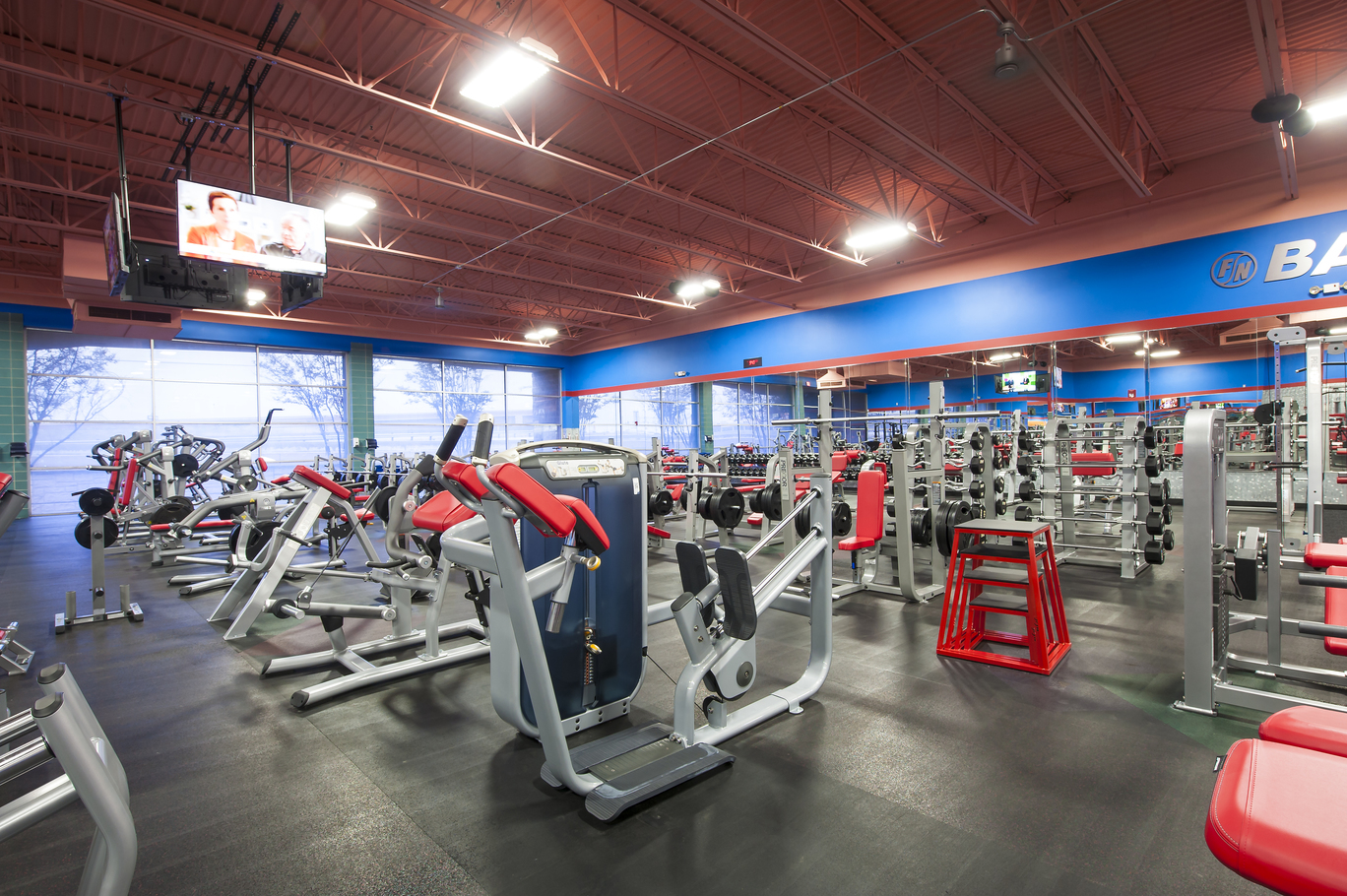 We understand that staying healthy in today's fast paced world isn't easy! With so many different responsibilities, finding the time and energy for a workout sometimes feels like an impossible challenge. That's why Fitness Nation is open 24 hours a day, 7 days week – if you've got some time for a workout, we're always available!
We're also not the type of fitness center where you'll find too many 100-pound dumbbells, or hear too much "grunting". Instead, we create a comfortable and collaborative space where people of all fitness levels are welcome. So if you're looking for a fun, welcoming, and effective fitness center, sign up. You can also call us anytime to speak to a friendly staff member at ARLINGTON 817-962-0124 | BEDFORD 817-508-0796. We look forward to hearing from you!